Structuring your group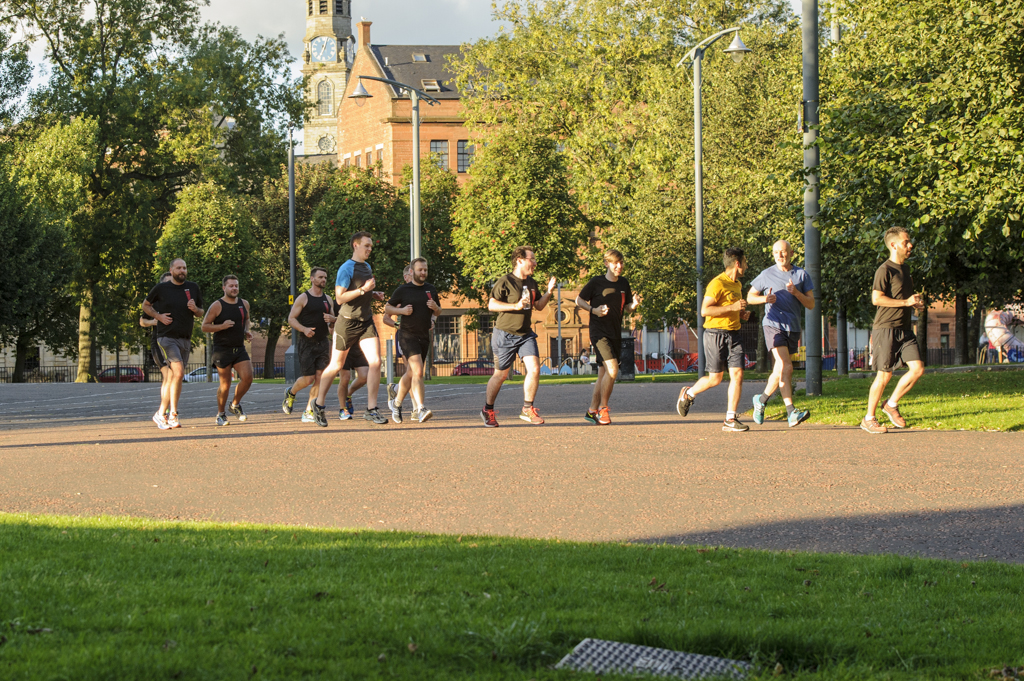 As a jog leader, there are several options for what type of organisation your group could be. It's important that you choose the right one for you and your members. If in doubt, please just get in touch by emailing development@scottishathletics.org.uk, and we can help you decide which is right for you.
A simple jog group – You just turn up and lead, have no constitution or formal structure for the group. Typically a group where no cash changes hands, though groups that don't handle money can also choose to become constituted if they wish.
A constituted jog group – if you're taking  any money for your sessions, or are looking for funding to develop further, we recommend that you become a constituted group, with a bank account, a constitution and a committee. Don't be intimidated – this doesn't have to be complicated! The committee could just be three or four people, and meet every few months. This sample sports club constitution could be adapted for your group. Once your constitution is adopted, it's important that the group operates within the rules it lays out, so if you'd like some advice on doing this, please contact development@scottishathletics.org.uk and we'd be happy to help.
A scottishathletics-affiliated club  – You don't have to leave jogscotland to become affiliated to scottishathletics – you can be both a jogscotland group and an affiliated club. If you have 30 or more members, offer competition opportunities, have a constitution and committee in place or are considering this, then you are already starting to operate in a similar way to athletics club. If you collect money from the members and/or already have a bank account set up, you are set up like a club. This would be a good time to consider developing your group into a club which can affiliate with scottishathletics and have access to a wide range of support and benefits. For more information, read our Becoming an affiliated scottishathletics club page.