Jog leader toolkit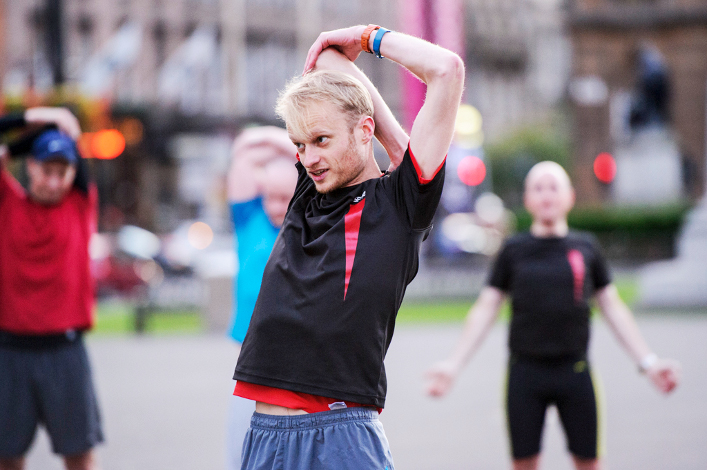 Once you have qualified as a jog leader, jogscotland aims to make sure you feel supported as you run your group. Use the menu on the left to explore some of the resources available to you. There are also some downloadable documents below that you might find helpful.
If you have any questions, please don't hesitate to contact our team at head office by phone, post or email, and we will be pleased to help.
Anyone who has completed the jog leader course is welcome to join the jogscotland jog leaders facebook group. Posts in the group are visible only to members, and it's a great place to receive support, encouragement and advice from other leaders all over the country. With hundreds of members, there is always someone who has been there before you. Whether you're in need of moral support before your first ever session, seeking advice to cope with a growing group, or sharing your pride at your joggers' achievements, you'll be in good company.
The sportscotland website has a useful section, Help for Clubs, full of information and resources which you may find helpful.
Downloads