Jog leaders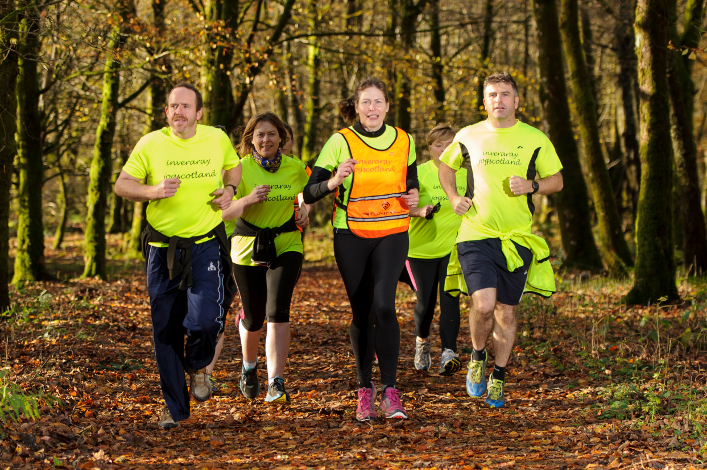 Our jog leaders are the lifeblood of jogscotland. Our army of fully-trained, enthusiastic and patient jog leaders have inspired thousands of people across the country to embrace a healthier and more active lifestyle through running.
If you have bags of energy and enthusiasm, and want to help make a difference to the health of the nation then we need you! To become a jog leader you will need to attend a one-day training course which covers everything you need to know, from the warm up to the cool down. Courses are held regularly across the country, and the fee is £110, plus £10 to complete an online safeguarding module after your course.
Use the menu on the left of this page to find out more about jog leader courses, starting your jog group, and for answers to Frequently Asked Questions.