Taking care of your mental health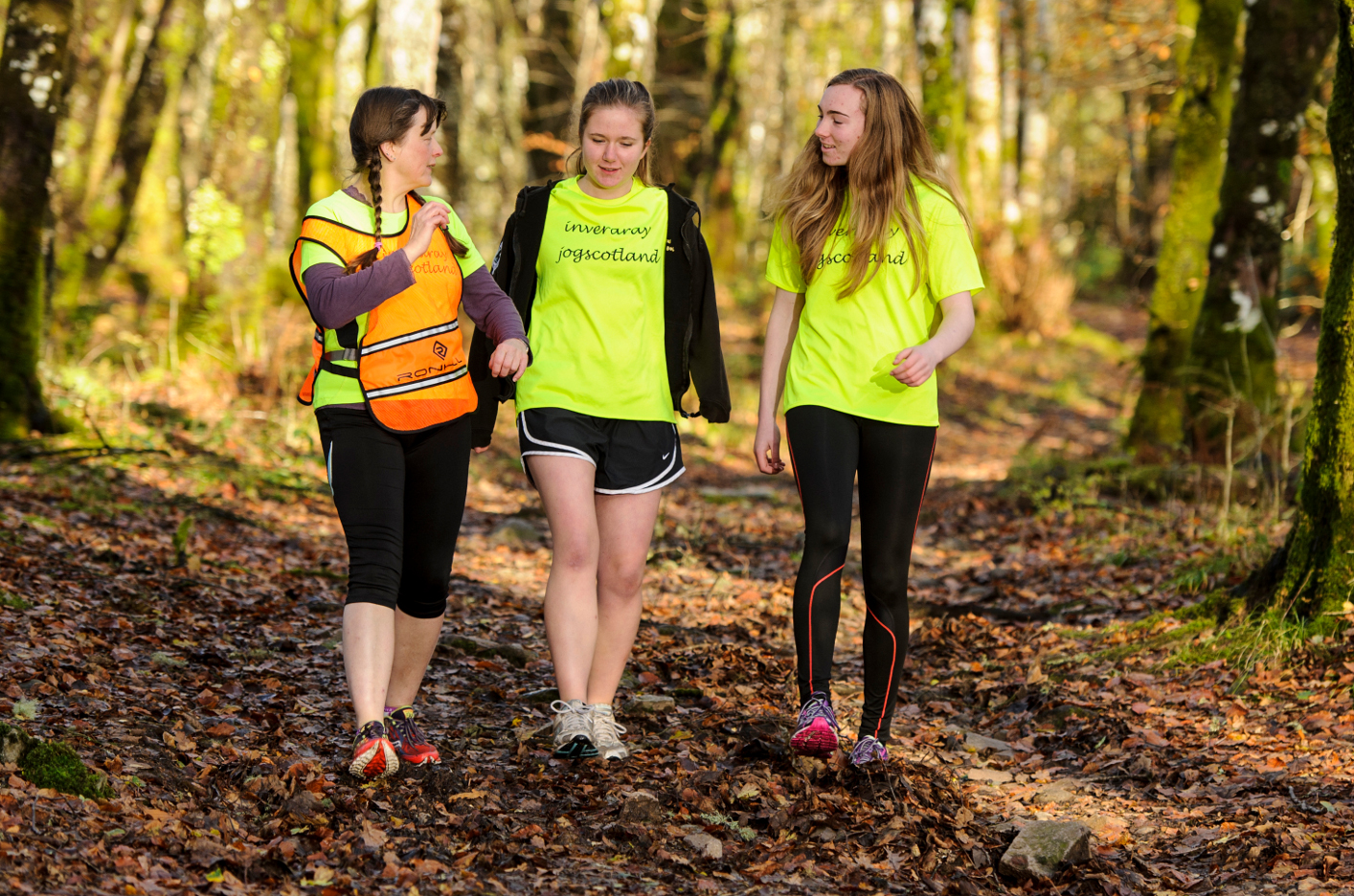 We all have mental health, but that doesn't mean we need to struggle.
What affects someone's mental wellbeing won't necessarily affect others in the same way.
Life events such as loss or bereavement, issues at work, financial worries, starting college or university and relationship problems can all impact on our mental wellbeing.
Sometimes there is no clear reason why we feel the way we do.
There are steps you can take to improve and maintain your mental wellbeing.
Regular exercise has been proven to have a positive effect on your mental health and wellbeing. But that doesn't mean you have to run a marathon.
Taking part in a jogging group can help you achieve a healthier, happier, more active life whilst looking after your mental health and wellbeing.
Our partner SAMH (Scottish Association for Mental Health) has a tool to assess your wellbeing. It can be hard to recognise or admit that we're not feeling good. SAMH's wellbeing assessment tool uses the Warwick-Edinburgh Mental Well-being Scale (WEMWBS) to measure wellbeing.
Good mental wellbeing is about feeling good and functioning well. You may find that your mood goes both up and down so use their tool to monitor it over time. However, this is not intended to replace a consultation with a GP if you are struggling.
We all have mental health and it's important to look after it, for more information on Self-help & Wellbeing visit SAMH's website.
There are many organisations that can offer you support with mental ill health. Visit SAMH's find help page for more information.
If you're a Jog Leader you might like to read our Supporting joggers' mental wellbeing page.