PARQ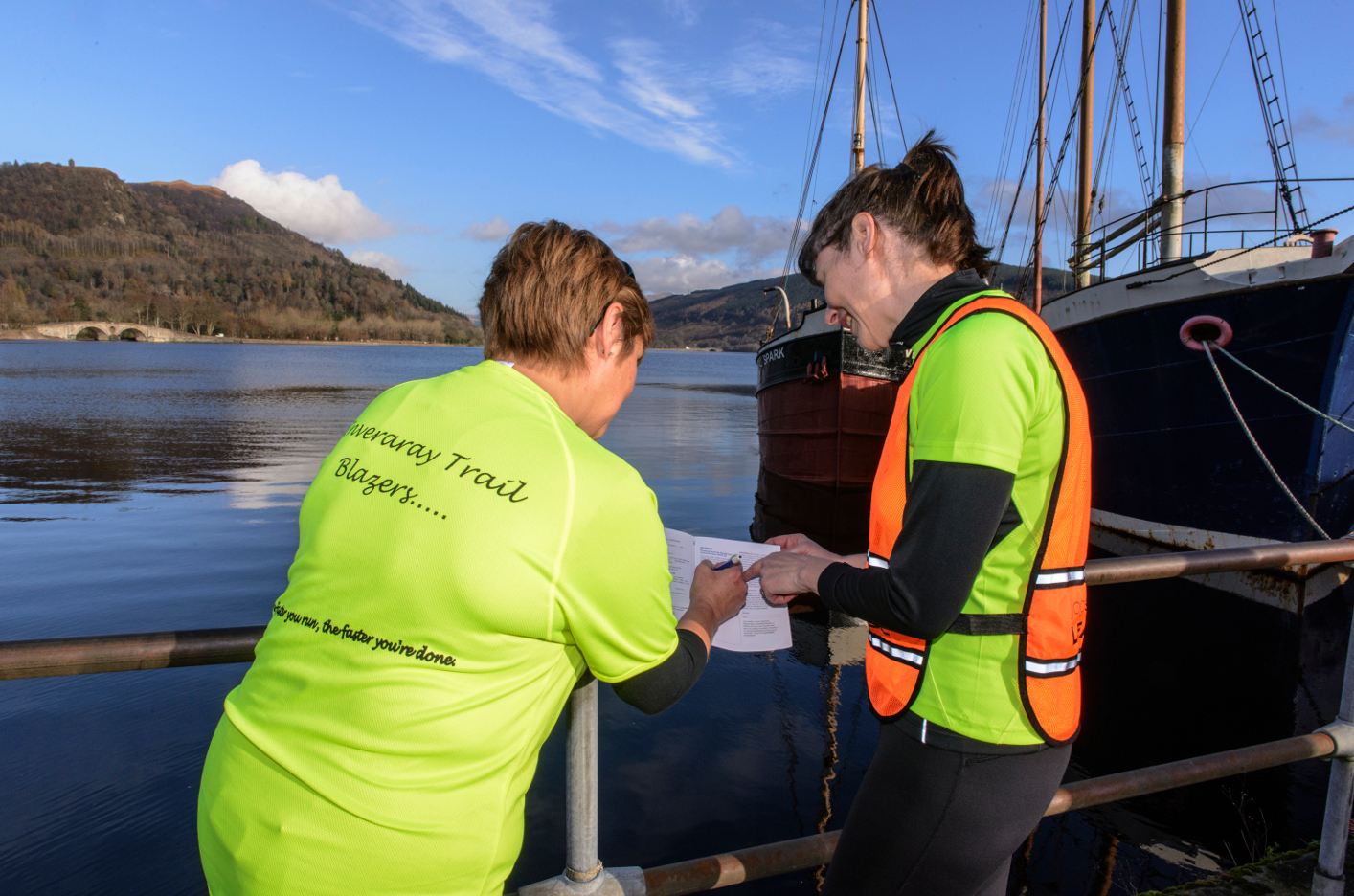 Before anyone joins your group for the first time, you must ask them to complete and sign a copy of the Physical Activity Readiness Questionnaire (PARQ)
downloadable .pdf version
downloadable .doc version
This is important because it will:
Let you know about any health conditions they have that might affect their ability to exercise. If you have any concerns, make sure they have spoken to their doctor. You are also welcome to contact the jogscotland office for advice.
Ensure they are covered by our insurance policy while jogging with your jogscotland group.
You can also download this Enhanced PARQ for expectant and new mums.
There's no need to send PARQs in to the jogscotland office – just keep them for your own records.