Healthy eating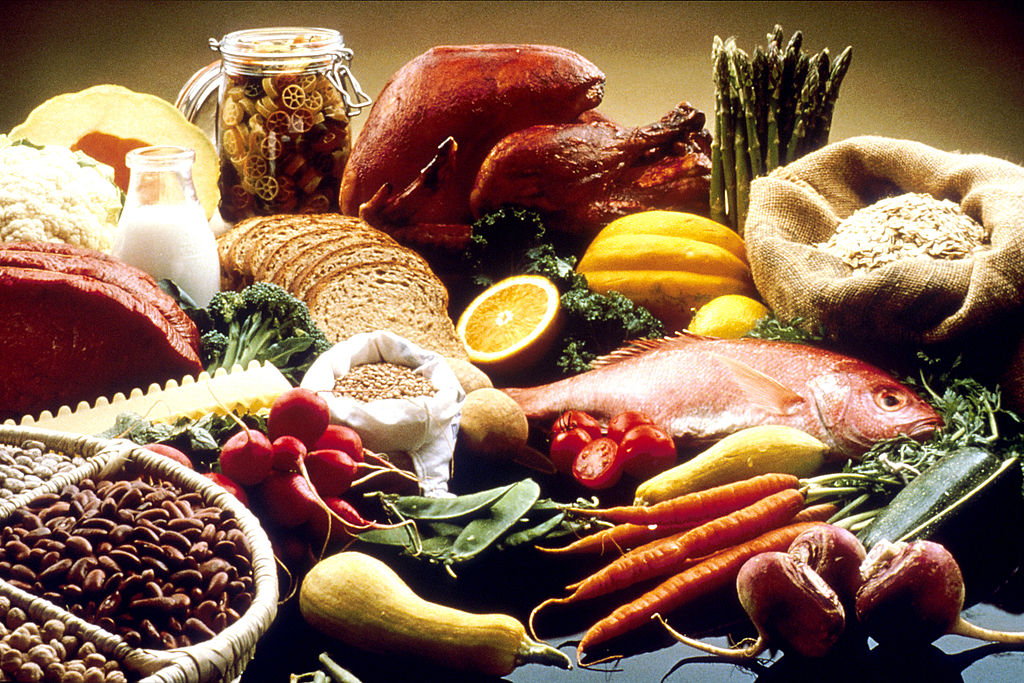 Eating a balanced diet makes sure you are at your best, both for exercise, and for life in general. Eating healthily doesn't mean giving up the treats you love – it just means making sure they are part of a varied diet.
Learning to choose and prepare a good selection of well-balanced meals and snacks can help you in all sorts of ways –
Fuel your body so that you're at your best when you go jogging.
Keep your weight at a healthy level.
Lower your risk of heart disease, diabetes and some types of cancer.
Make sure you have strong teeth and bones.
Keep your immune system healthy so you are better at fighting off colds and other bugs.
Keep your energy levels up throughout the day and avoid peaks and troughs.
The Eat Better Feel Better website is packed with recipes, cookalong videos, tips and information to help you follow a balanced diet.