Jog leader courses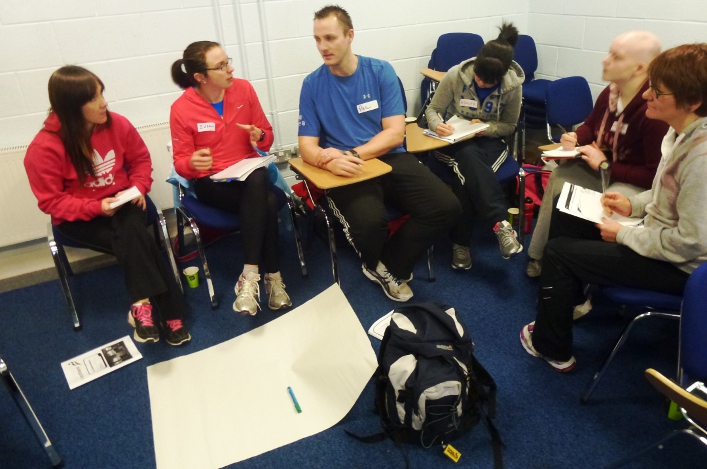 Our fun, inspiring one-day course is all you need to become a Jog Leader by setting up your own group, or by helping at an existing group.
You don't need to be super-fit to become a Jog Leader – some of the best Leaders are people who were recently beginners themselves and so have real empathy with others who are just starting to get active. The best qualities you can possess are to be enthusiastic, approachable and encouraging to others.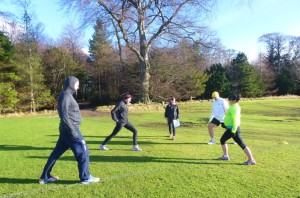 The full day course  includes both classroom and practical sessions. At the end of the day you will take away your copy of the workbook and will then receive an email with links to all the useful information you need online. You will also be able to join the jogscotland Jog Leaders' facebook group, where you can receive advice and moral support from other, more experienced Leaders.
If you have any queries, please contact Joanne Dennis. If you can't see any courses near you, please contact scottishathletics Coach Education Manager Jim Goldie – we aim to arrange courses wherever there is sufficient demand.
Please note: If you are not already a member of jogscotland, you  must join before you do the Jog Leader course – it's free, and you can do it online.
Upcoming courses are listed below – if there are no courses currently listed, that means we're in the middle of arranging the next set of courses – check back soon!